Dr. Kevin Hanz is a board-certified plastic surgeon known for his minimally invasive facial rejuvenation and cutting-edge technologies for the face, body, breast, and skin located in Dallas, TX.
Dr. Kevin R. Hanz is a board-certified plastic surgeon. After receiving his medical education from Case Western Reserve University, Dr. Hanz trained in plastic surgery at the University of Texas – Southwestern, one of the top-ranked plastic surgery programs in the country. With 15 years of experience in aesthetic and reconstructive surgery, he has particular interests in facial rejuvenation and body contouring.
As the first surgeon in Dallas to offer FaceTite and BodyTite technologies, Dr. Hanz aims to provide his patients with leading-edge technologies for the best results. While he believes it is important to be up to date on recent technologies, Dr. Hanz makes a priority to provide natural, refined results, creating a more natural appearance.
SPECIALTIES AND EXPERTISE
Dr. Hanz was the first Dallas plastic surgeon to offer FaceTite and BodyTite, a leading technology in radiofrequency created by InMode Aesthetics. He acts as a national spokesperson for the company, as well as trains other physicians on how to use this technology. Dr. Hanz also serves as a national fellowship director of Elite Body Sculpture, a cutting-edge brand that provides custom care for every patient using no needles, scalpels, or stitches, whom he performs nearly 300 surgeries per year for. At the forefront of modern aesthetics, Dr. Hanz practices with an artistic eye and remains on the cutting edge of facial and rejuvenation aesthetics.
Additionally, Dr. Hanz specializes in aesthetic surgeries for the face, body, breast, and skin, ensuring customized treatment plans that best fit the needs and aesthetic goals of each of his patients. Through a number of procedures, including breast augmentation, mommy makeover, facelift, liposuction, and breast reduction surgeries, Dr. Hanz can help his patients to look and feel their best with restored confidence. With the use of advanced surgical techniques, he can ensure desired results, as well as more comfortable and optimal recovery periods.
Dr. Hanz is proud to be a member of the following societies: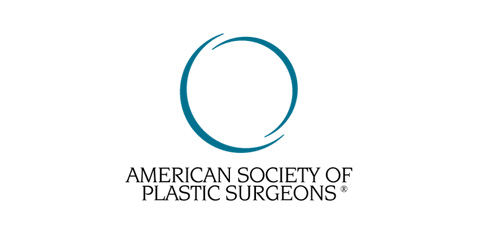 American Society of Plastic Surgeons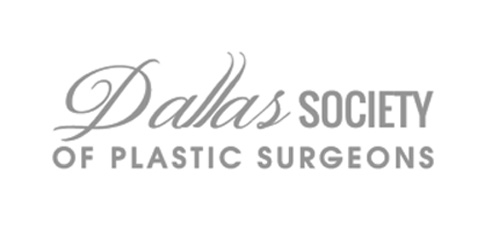 Dallas Society of Plastic Surgeons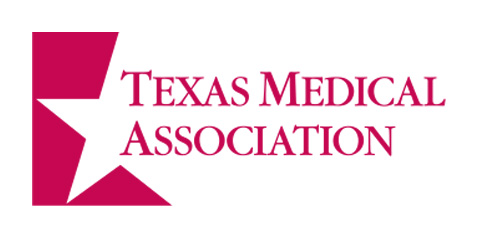 Texas Medical Association
On Monday April 10th I had a mini tummy tuck and an inner thigh lift done by Dr Hanz. I'm only 5 days post op but I can see some results already. I'm excited to see the final outcome!!! Great staff of nurses and Dr Hanz is awesome, honest and is a fantastic doctor. I will post photos once my tape and bandages are removed. I highly recommend this team
M.D. 04/15/23
Amy does my injections/fillers & I cannot say enough about how amazing she is! I get so many compliments on my lips everywhere that I go. She is so knowledgeable about every type of treat that is out there & any questions that you have may have she can most definitely answer for you!
C.J. 02/10/23
I found Dr. Hanz when I googled plastic surgery in Dallas. The process of getting an appointment was a breeze and I was able to get a filler appointment with their nurse practitioner, Amy Sanders. I was really nervous to get lip filler for the first time, but I had an amazing experience. Amy and Dr. Hanz's staff made me feel really comfortable and my lips turned out beautiful and very natural looking! Will definitely be coming back again in the near future!
J.W. 02/10/23
Dr. Kevin Hanz, is thrilled to announce the opening of his new office location! Visit us at 4525 Lemmon Avenue, Suite 380, Dallas, TX 75219 located across from Whole Foods where Highland Park meets the convenience of the Tollway and Lemmon Avenue. Dr. Hanz and his team welcome you to our comfortable and luxurious new space – we look forward to meeting you soon!
Dr. Hanz Consultation Form