The entire Kevin R. Hanz, M.D. Aesthetic Plastic Surgery team is on your journey with you and just as
invested in making your dreams come true as you are. Contact us today to schedule your complimentary consultation and explore the possibilities of your aesthetic options to turn back the hands of time!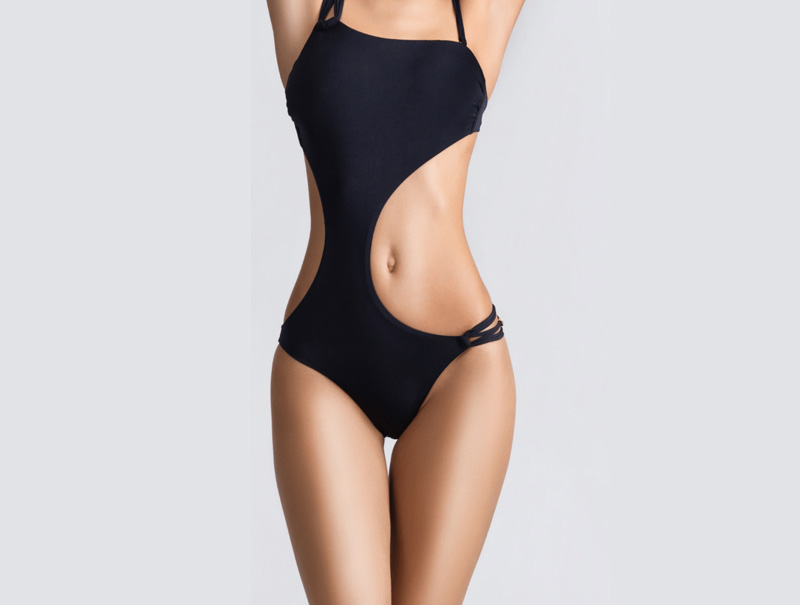 Dr. Hanz Consultation Form
Dr. Kevin Hanz, is thrilled to announce the opening of his new office location! Visit us at 4525 Lemmon Avenue, Suite 380, Dallas, TX 75219 located across from Whole Foods where Highland Park meets the convenience of the Tollway and Lemmon Avenue. Dr. Hanz and his team welcome you to our comfortable and luxurious new space – we look forward to meeting you soon!